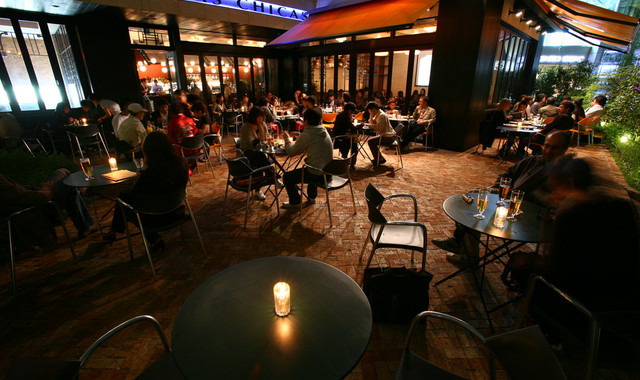 Join us at this American, Canadian, German, Swedish and Swiss Young Professionals Chambers of Commerce open-to-all mega mixer event; come as you are, pay as you go, no door fee or registration required, at Las Chicas [Map] on April 23rd. Details Here.
Expecting there will be many visitors from overseas here for Slush event on the next day; so if you're looking for a place to get connected, this is it, we'll see you there.. 😎
btw: Thanks to all who joined Hanami in March – Way Fun – Have a Great Golden Week!