We're thrilled to announce another exciting Mobile Monday evening with professional networking and live presentations from two of the most interesting companies shaping the future of Japan's mobinet.
Huge New Venue – with a Massive Screen – Ebisu Zest Cantina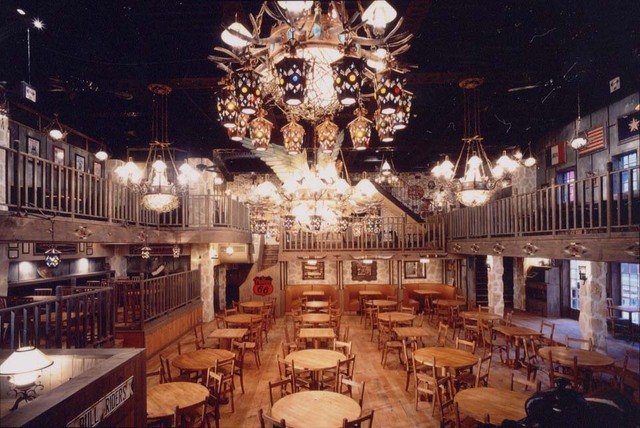 Featuring Special Guests:
Mobile Broadcasting Corp. [.pdf]

Dr. Yoshitake Yamaguchi, the General Manager from Mobile Broadcasting Corp., will describe his company's first-ever provision of direct satellite-to-mobile data services spanning two major Asian markets as Mobaho! goes nose-to-nose with 3G cellular operators for a slice of mobile consumers' wallets. Mobile Broadcast is a JV led by Toshiba, SK Telecom and a grouping of technology companies, broadcasters, media players and content vendors and is helping set the standard for flat-rate data services that traditional ground-based providers will find tough to beat.
ColorZip Japan Inc. [.ppt]


Evan Owens, senior manager at ColorZip Japan and a long-time Japan market development pro, will present ColorCode, an innovative new way to use barcodes as more than just black-and-white data blobs. ColorCode technology will significantly boost options for mobile phones in advertising, marketing and public communication applications. ColorZip Japan is targeting a launch of its technology on Japanese television later this year. ColorZip will also be featured in an upcoming Wireless Watch Japan programme.
Admission is FREE with Food & Drink ticket for the first 100 arrivals!
Thanks to our Sponsors: Morgan Lewis and Sarjam Communications
MONDAY, 18 APRIL, 2005
Doors Open – 18:00
Networking – 18:30
Presentations – 19:15
More drinking Networking – 20:30 until last train home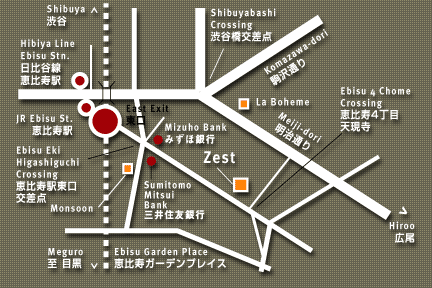 Join us for Tokyo's hottest mobile industry networking event.. 😎